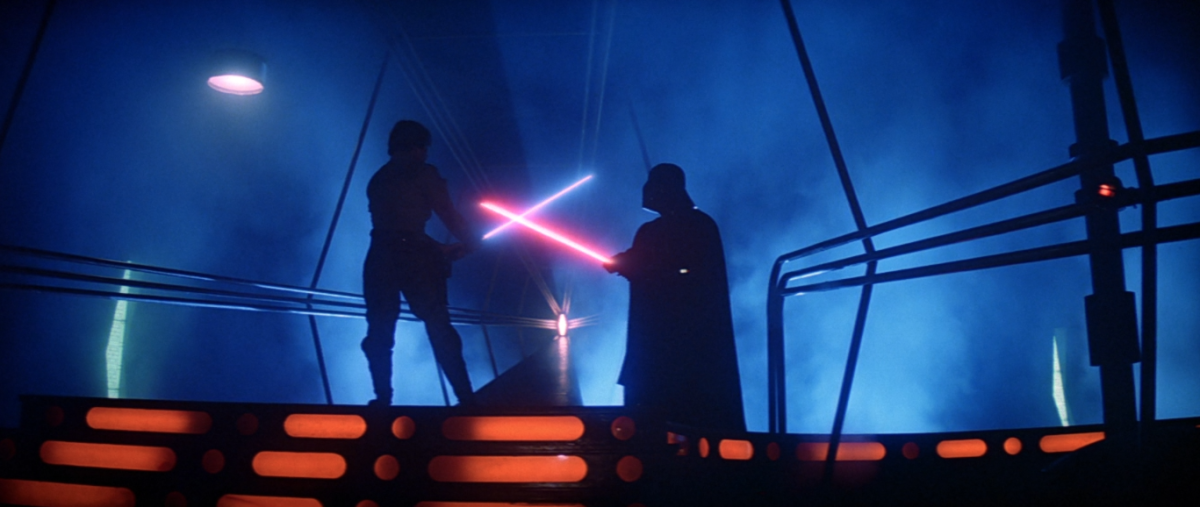 A fan made a modernized version of the Empire Strikes Back trailer and it will get you you really really excited to revisit the film ASAP. The music, the cuts, the mood, it's all pretty solid. Watch here...
And here's the original to compare...
Hard not to love this cinematic masterpiece.