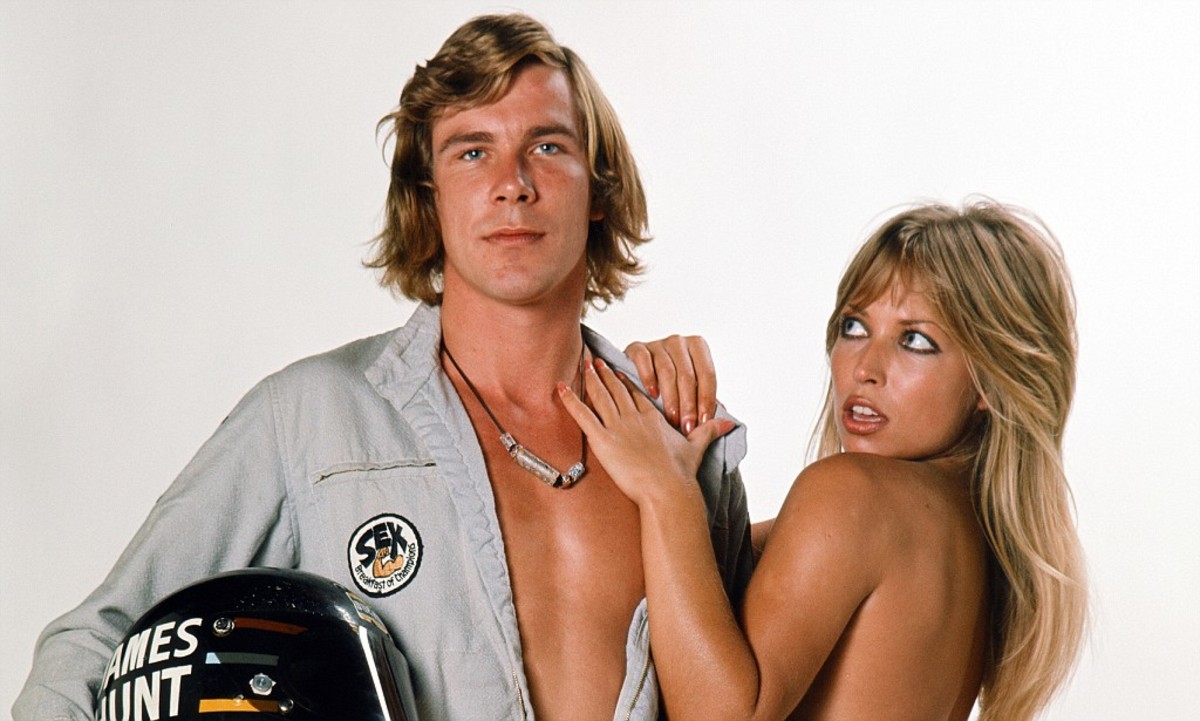 James "The Shunt" Hunt wasn't some spoiled rich kid with a trust fund or a professional gambler with poor taste, he was one of the most notorious and talented Formula 1 racers, and according to multiple sources, bedded over over 5,000 women in his life, a number even Leonardo DiCaprio would be overwhelmed by. We're not advocating you try to do the same, one good woman is better than 5,000 sloozies, but we ARE advocating you take a lesson or two from his brashness, confidence, and general demeanor. Women can smell it from a mile away and just LOVE IT. Here's a classic documentary on the man...
Here's some of his most famed photos...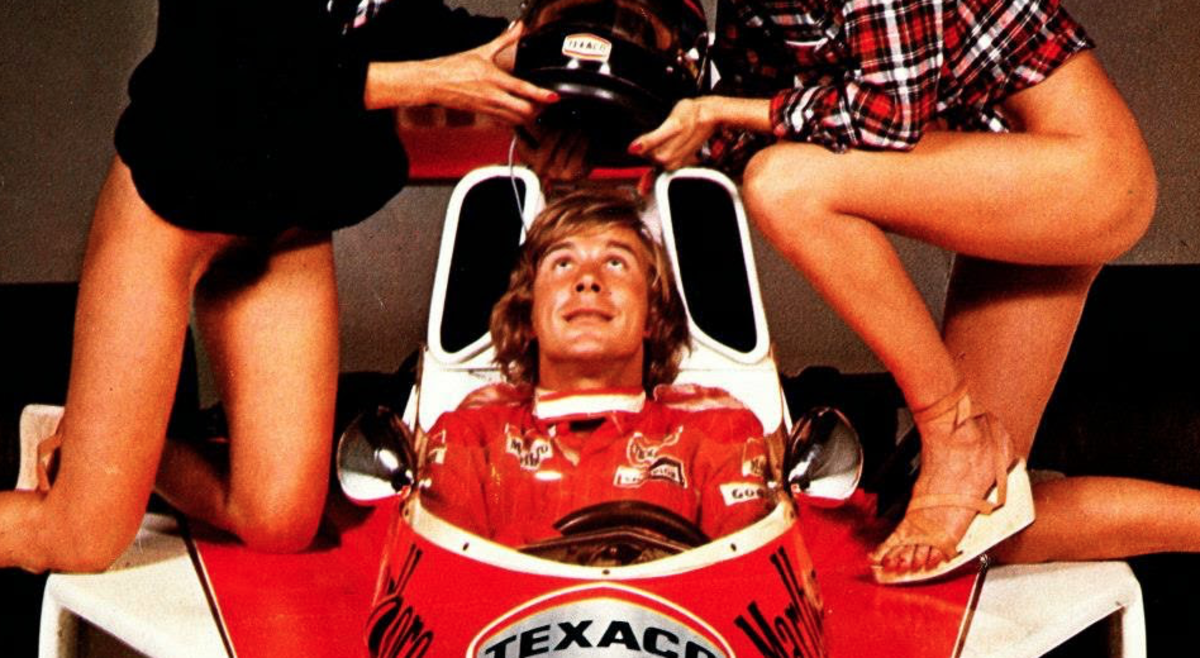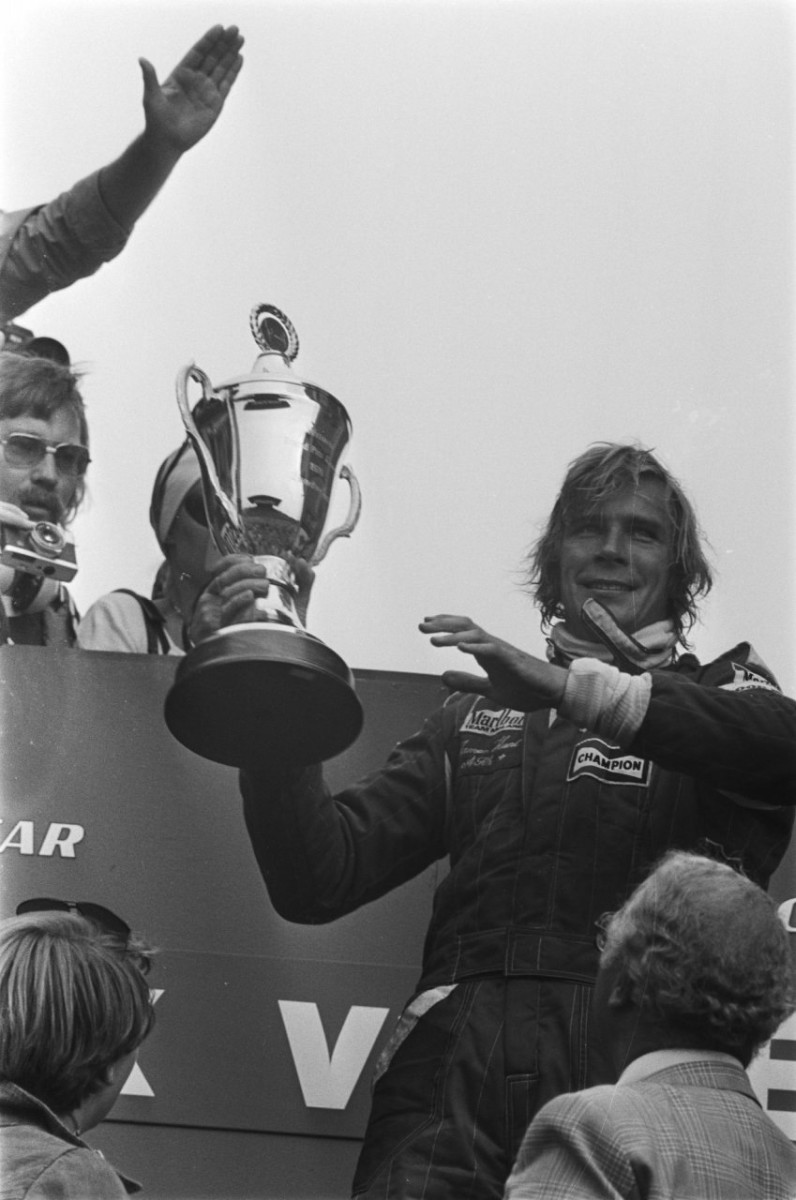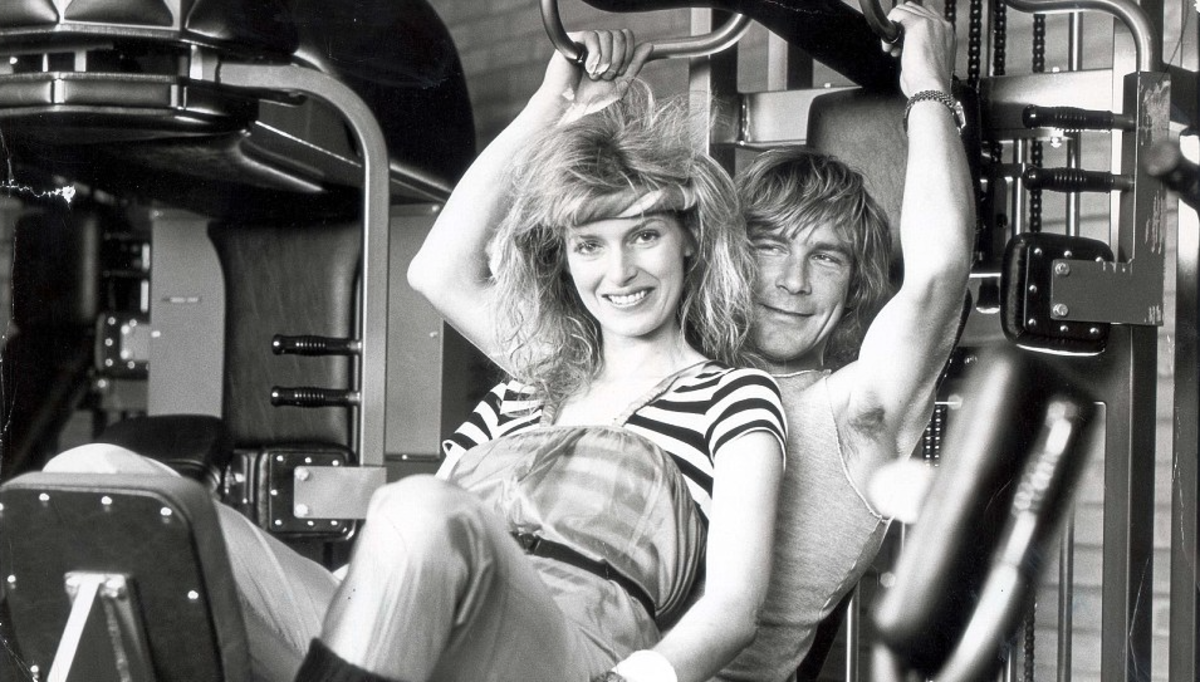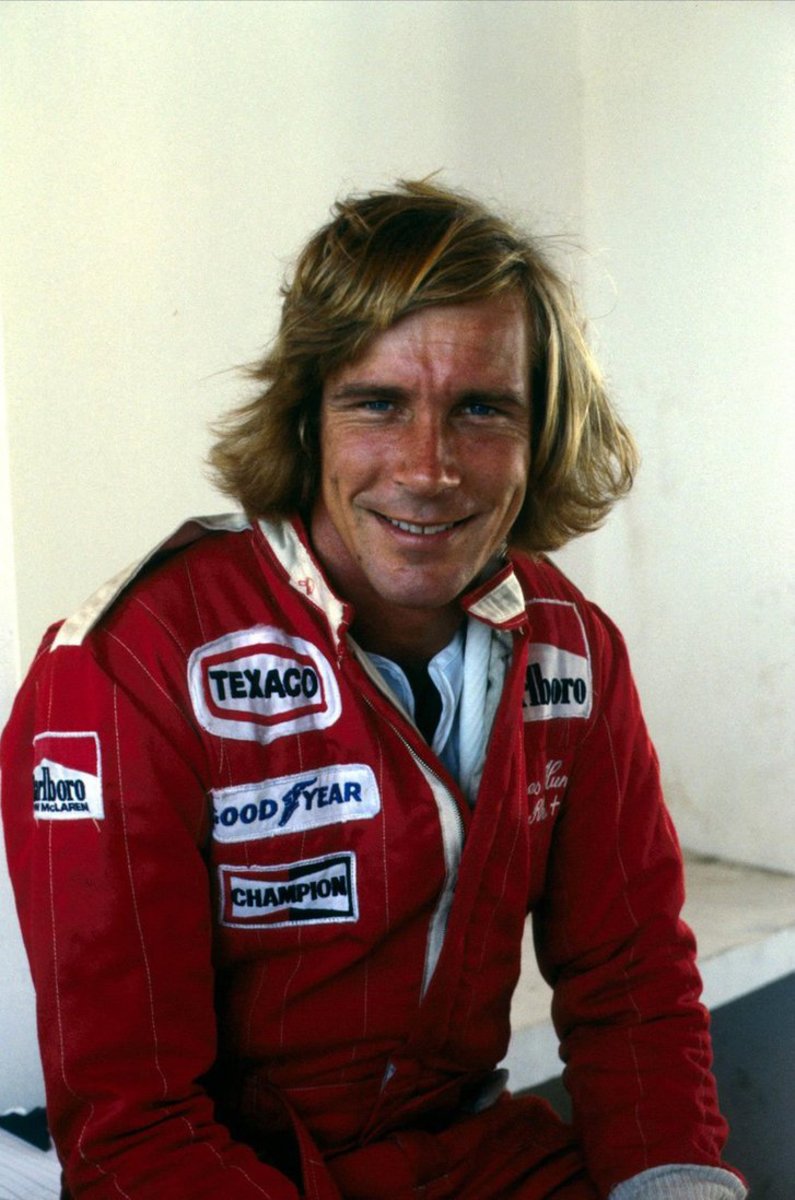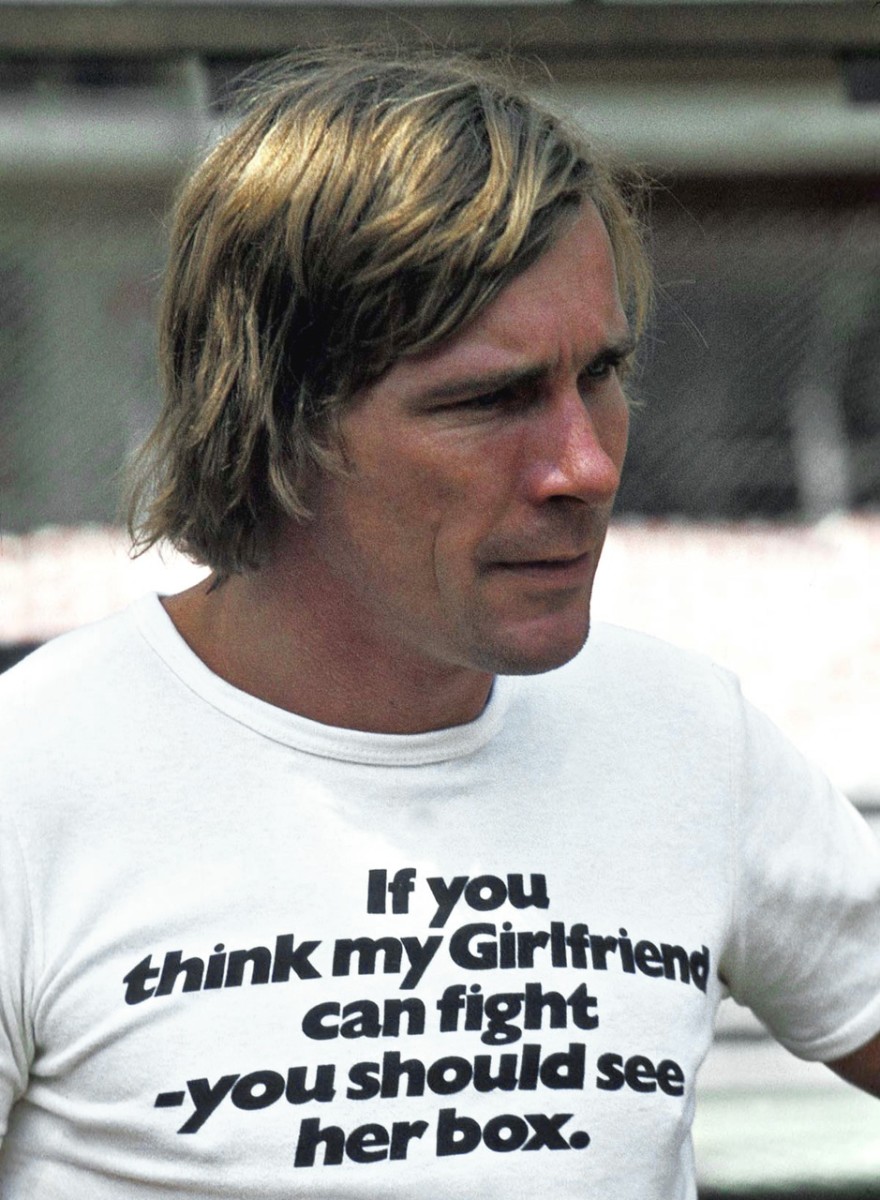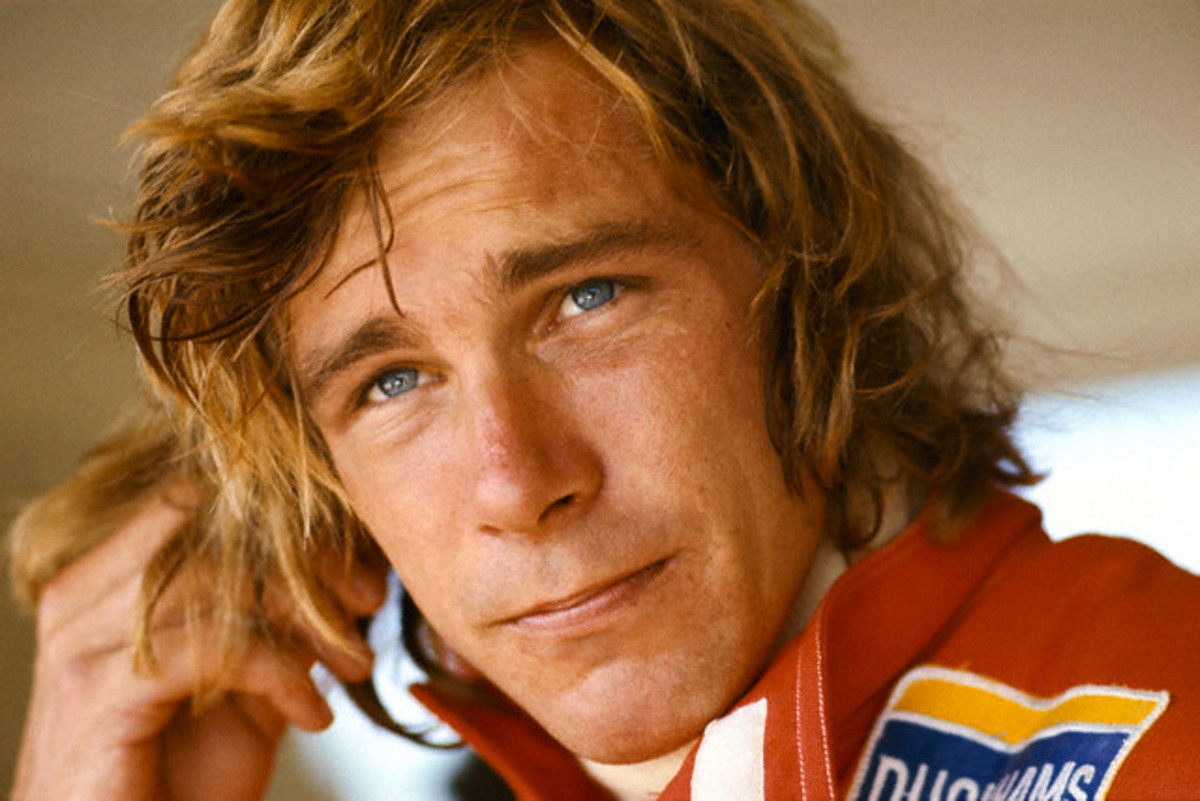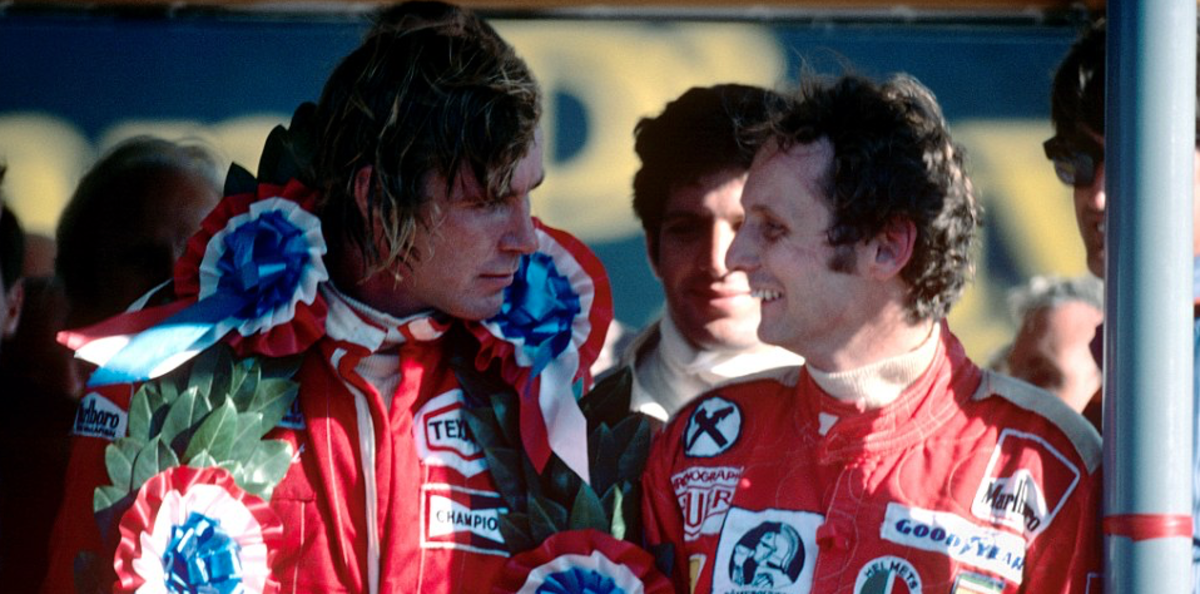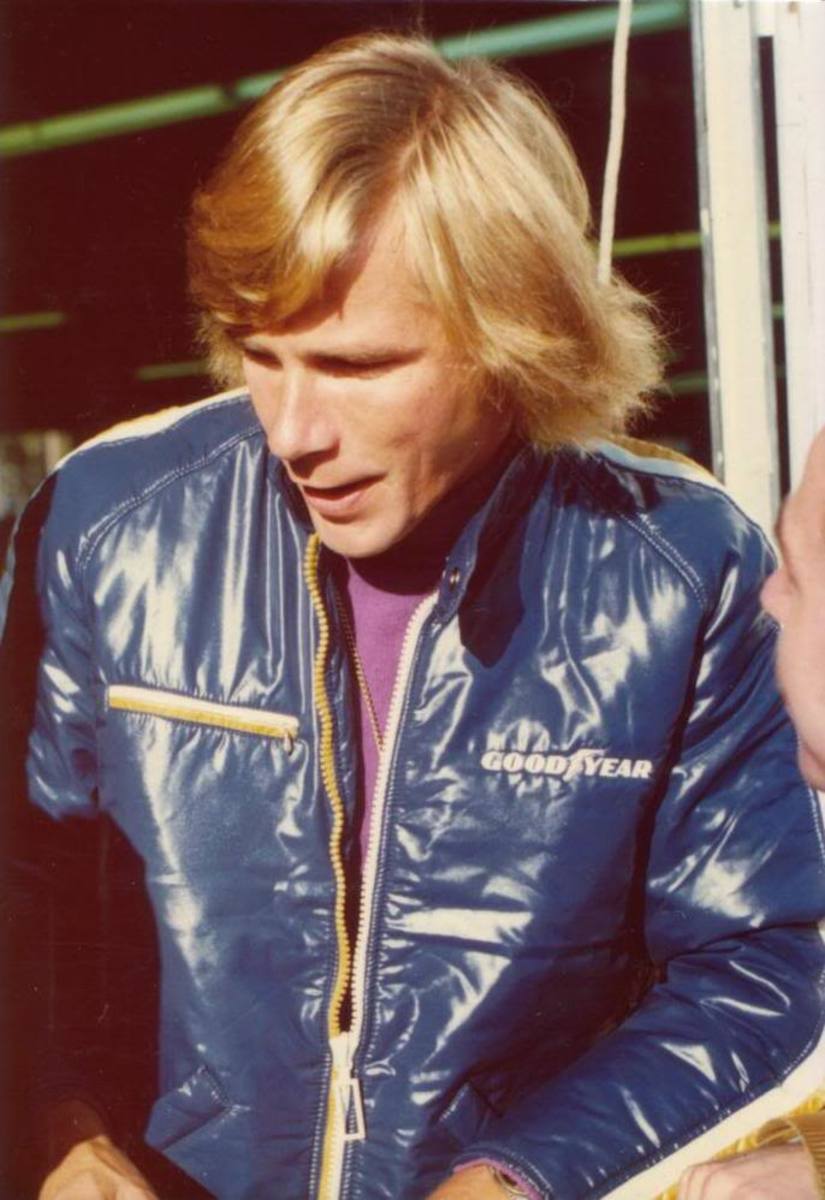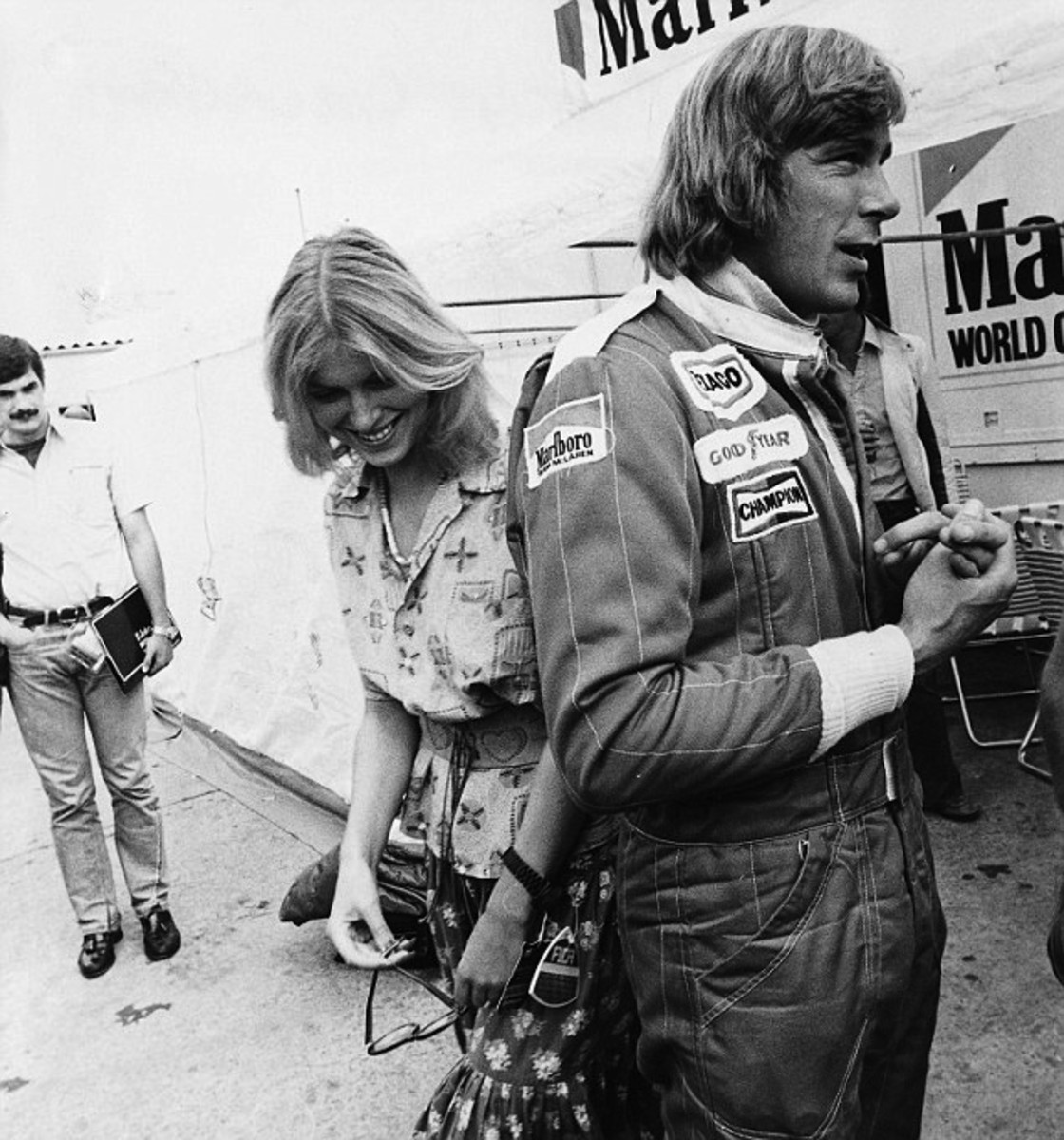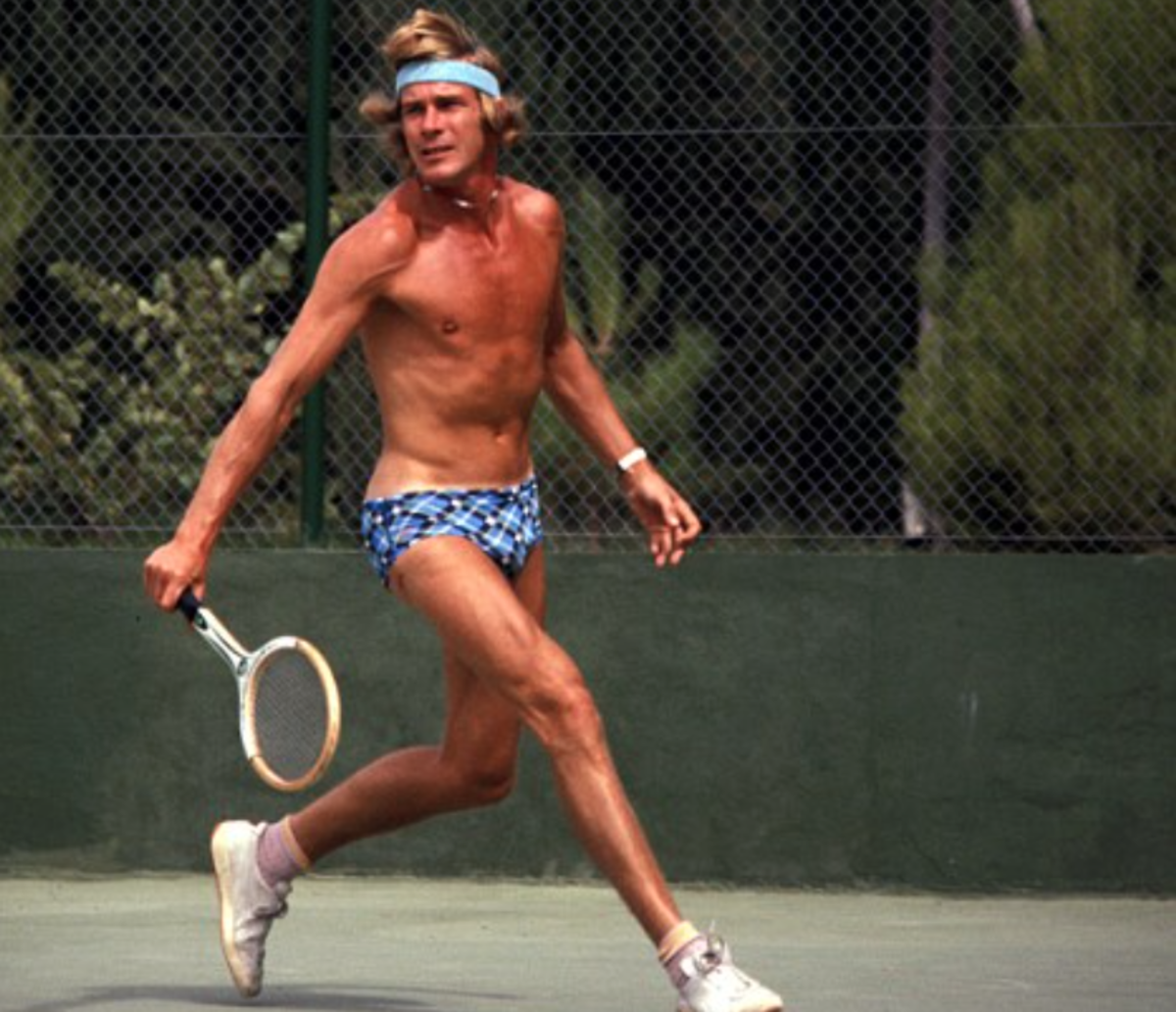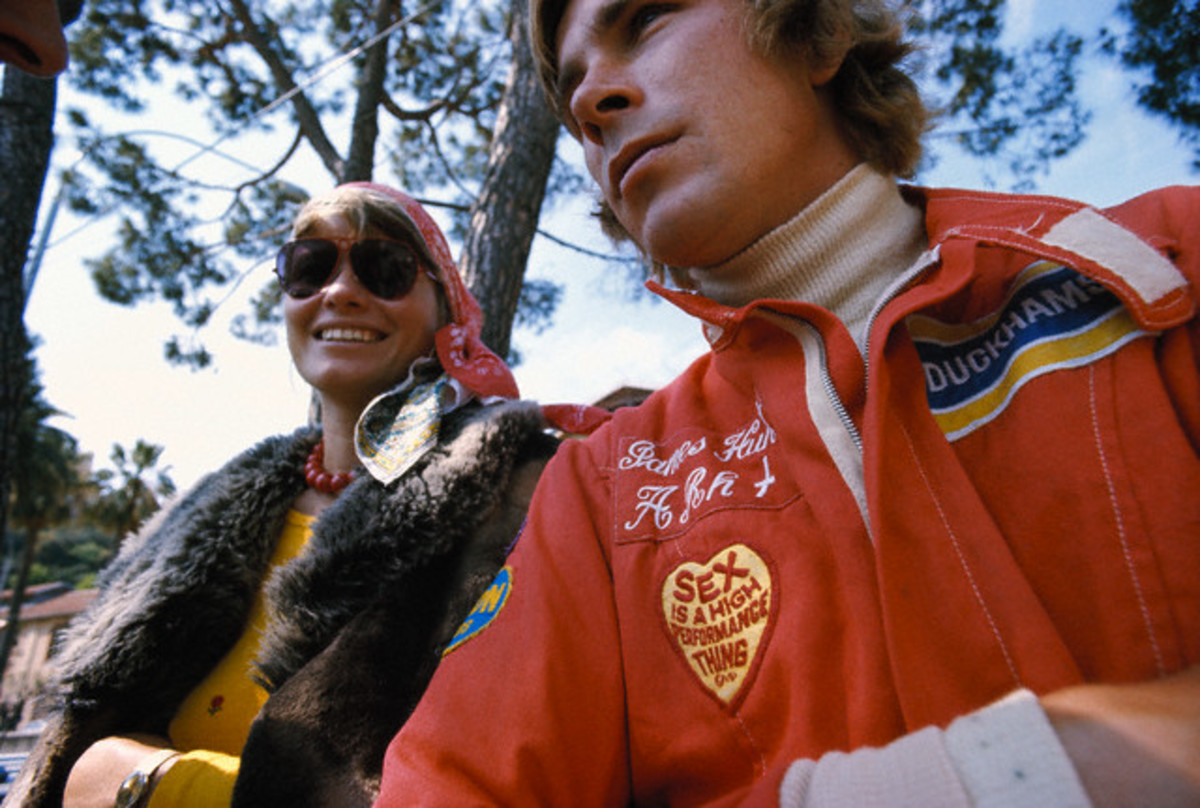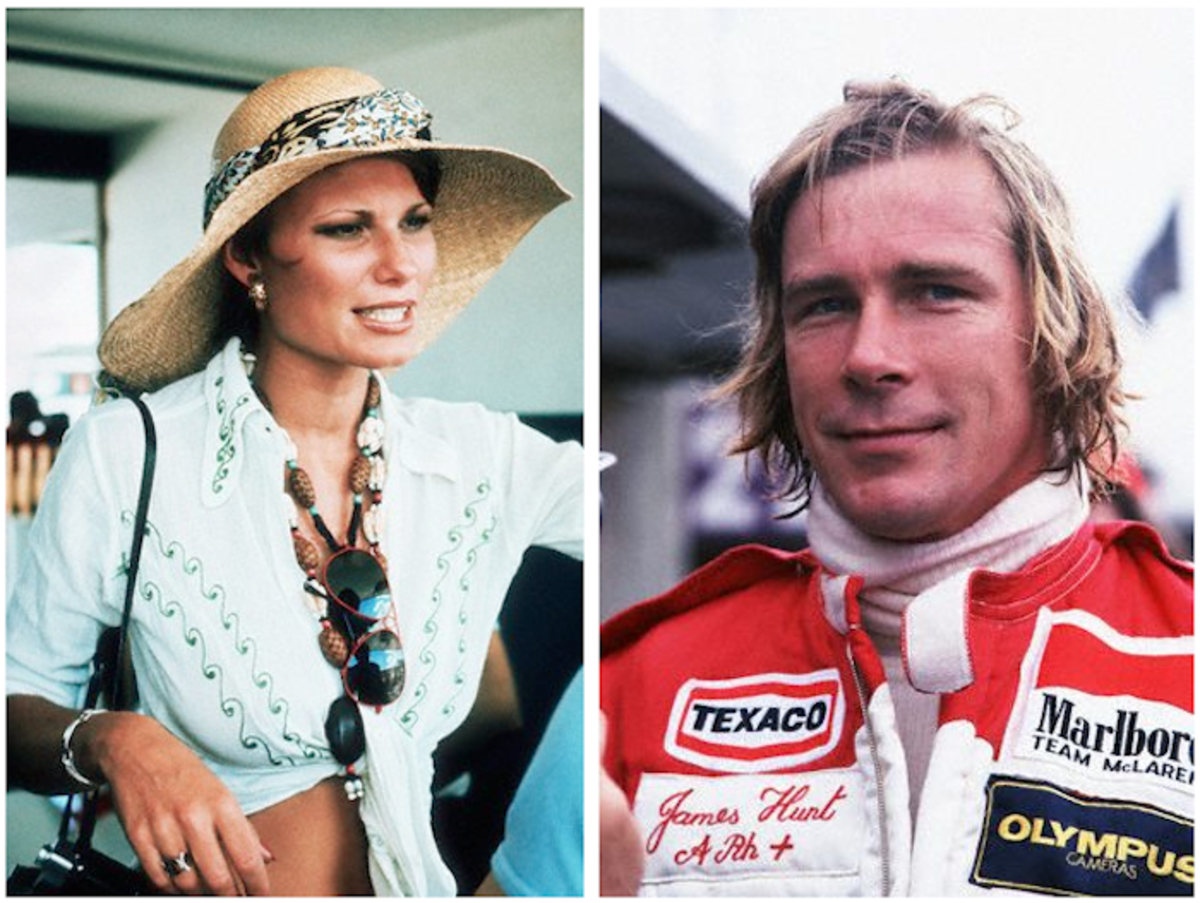 And here's the trailer for Rush, which is about Mr. Hunt and his arch-rival. Chris Hemsworth brilliantly plays him and it's definitely worth a watch if you haven't already seen it...
Photos via The Selvedge Yard.