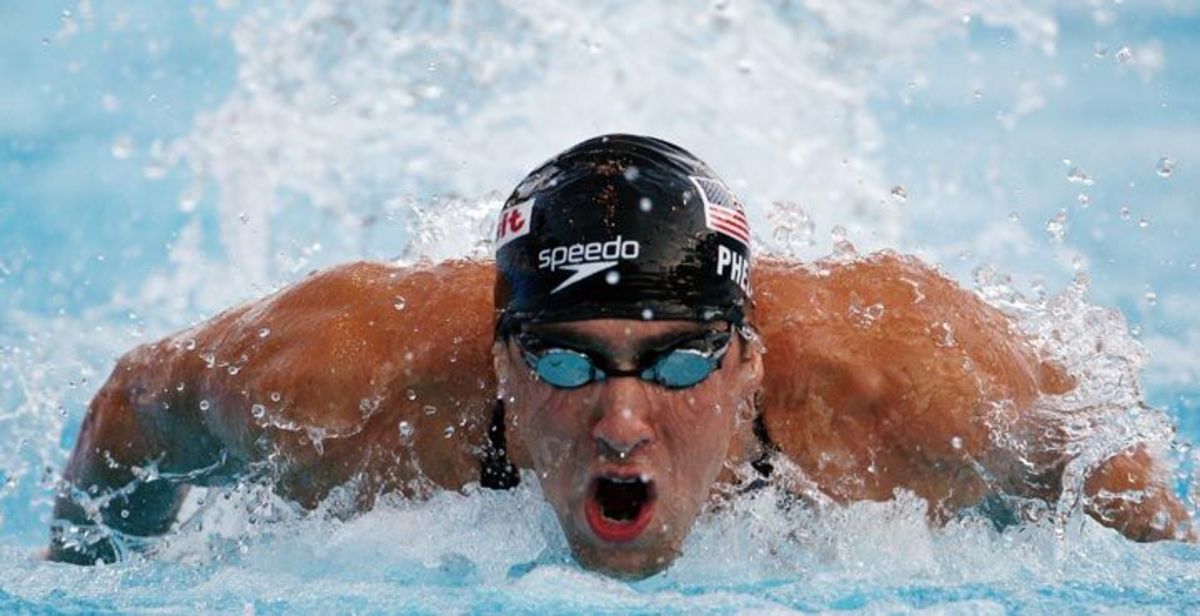 Michael Jordan remains one of the world's highest paid sportsman despite no longer being an active player. It is estimated that he continues to bring in around $80 million a year from a wide range of activities, but it's his relationship with Nike that continues to generate the bulk of his earnings. The original deal, struck back in 1984, was for $500,000 a year plus royalties. While the exact details of the current deal remain undisclosed, Forbes has said that the player brings in more than $60 million a year in Nike royalties, accounting for around 75% of his overall earnings.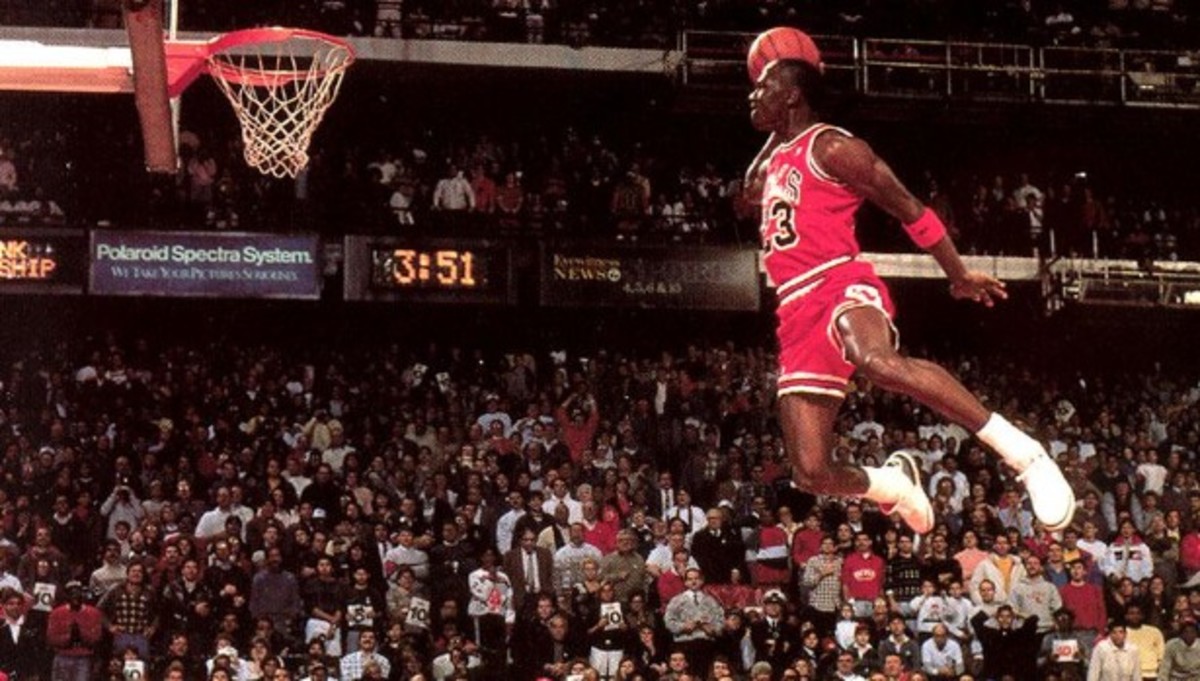 The Jordan Brand has the majority of basketball shoe sales in the US. Analysts estimate that the Jordan Brand has around 60% market share and that Nike itself has around one third. The other manufacturers are left to fight over the scraps, and even Adidas and Rebook together control less than 10% of the overall market. In fact, the Jordan Brand does more than $1 billion in revenue per year, enough to make it a serious standalone business and one of the world's most successful sportswear franchises.
Often a style will originate in the world of sport but then make its way to the high street. If you check out Jimmy Jazz clothing and shoes you'll notice how the latest styles are often inspired by designs that were made for functional, sporting purposes. Jordan sneakers are not simply worn on the basketball court, and the same applies to other sneakers originally designed for running, tennis and other sports. You also see this same trend in winter sports. Brands that once focused on skiing and snowboarding are now finding uptake among those in pursuit of style rather than sporting performance.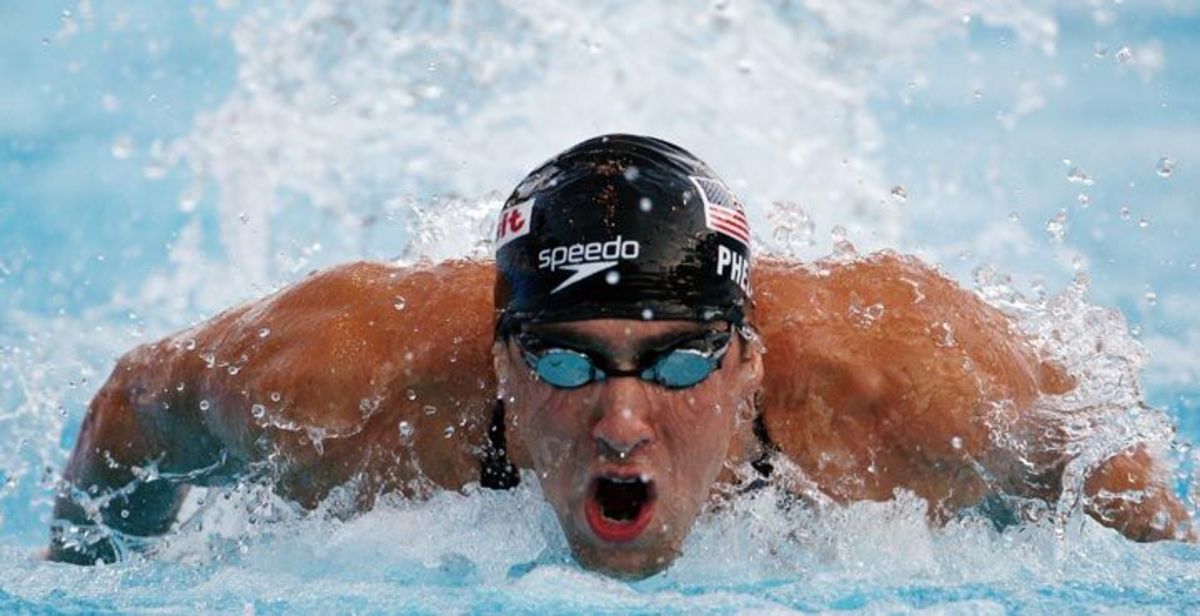 Sports brands recognize that sponsoring successful athletes is a key driver of sales and brand engagement. Swimming has rarely been a sport that has attracted much attention from sports brands, but the success of Michael Phelps has seen that changing in recent years. The swimmer's agent expects that the athlete will make more than $100 million over his lifetime. This would be incredible for a swimmer, but it still wouldn't come close to the types of results that are possible for other types of athletes. In fact, at the Beijing Olympics, Phelps had a deal with Speedo that would see him receive a bonus of $1 million if he brought home more than seven gold medals. Upon getting the bonus he set up the Michael Phelps Foundation, which focuses on promoting swimming and getting people to live healthier lives. $1 million is a lot, but it doesn't take him close to some of his peers in other sports.
If you look at Forbes' list of the highest paid athletes, you'll see that it's dominated with sports that attract large audiences, like boxing, soccer, basketball and golf. We are often more likely to be influenced by these athletes, and therefore – for brands like Adidas and Nike – it is much easier to see a return on investment in sponsoring these players. Of course, the world's best athletes earn money from a diverse range of sources and income from sports brands is just one area.
Sport has had a profound influence on urban street style. Basketball jerseys are just one of many examples. Firstly, basketball jerseys were worn by players, then by fans and later on by fashion conscious consumers.
"I don't know exactly when fans started to wear team jerseys. As with everything related to merchandising, my guess is that Michael Jordan was at the center of the trend. No. 23 jerseys were likely the first to explode into a routinely worn clothing option, and the NBA likely responded in kind," writes Bleacher Report. "A legion of young men started to get in on the act, especially those in warm-weather states, embracing the ability to stay cool in sleeveless shirts while, well, staying cool. Some skaters and work-out fiends in California enjoyed the look, and it soon took off among the citizenry."
Sportswear tends to be developed with the goal of improving athletic performance. In the case of basketball jerseys, they keep players cool and give them flexibility to move around easily. Tennis is another interesting example. The clothing was originally developed for the court, but is now seen on the street. Many styles of sneakers, t-shirts and skirts were inspired by tennis, particularly styles seen on the court from the 1940s and beyond.