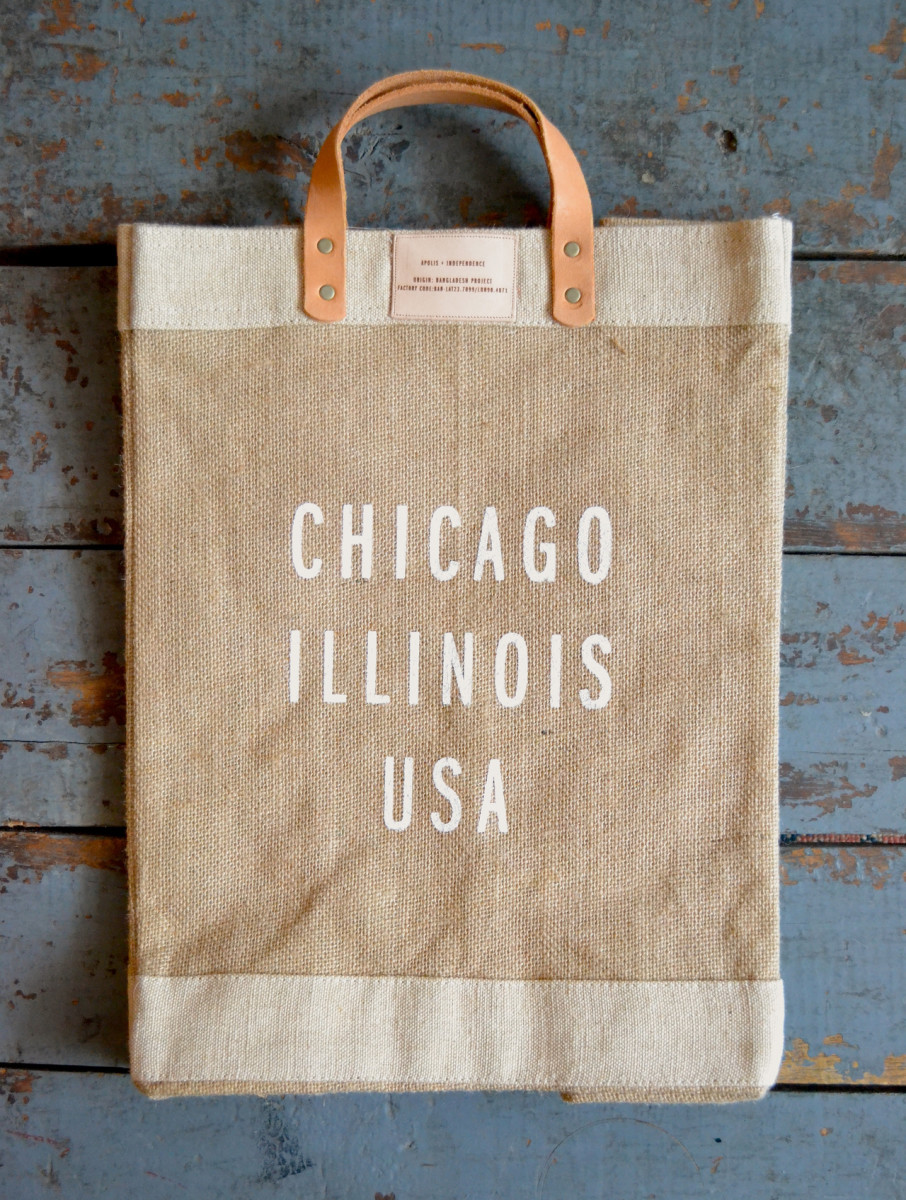 Special Promotion With: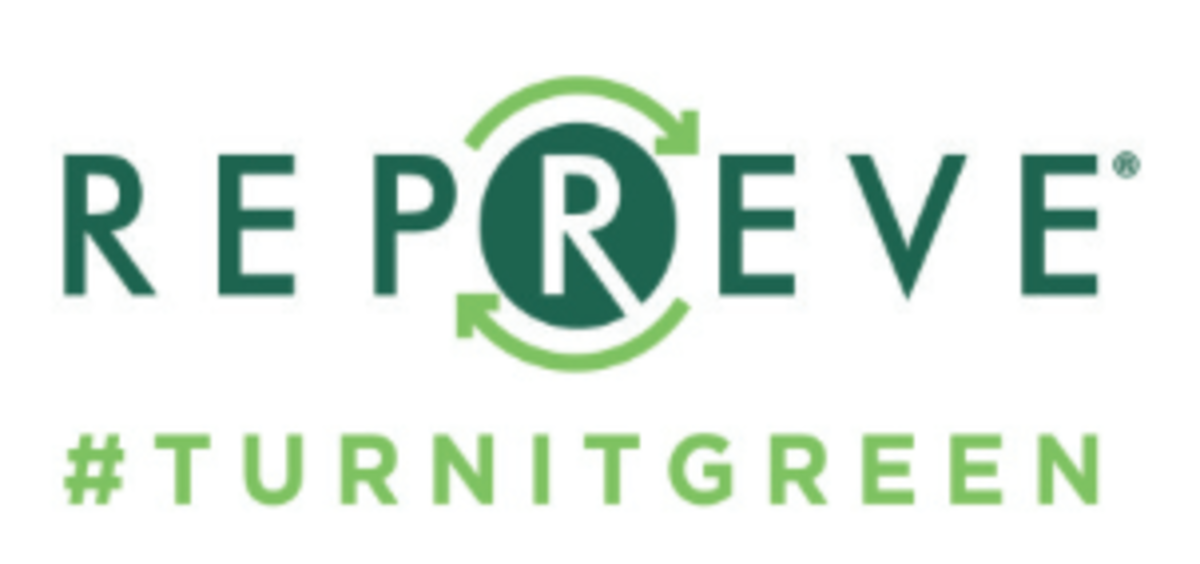 Everybody wants to go green. Here are a handful of easy tips to better the world without having to go full blown Captain Planet on your lifestyle.
- Switch all your lightbulbs to CFLs.
- Stop dealing with those awful plastic bags at grocery stores and bring your own. Not only is it better for the environment, but they're a lot easier to carry and hardly ever spill in the car. Apolis makes great bags for that.
- Wash laundry in cold water instead of hot. Helps fight shrinkage too, which is always good.
- Try shopping at the farmer's market. It makes for a great date and is significantly more enjoyable than heading to your local grocery store.
- Opt out of credit card offers and other junk mail that comes to your address. This website will help. Plus, all that stuff is incredibly annoying.
- Do a home-energy audit. It will also help you save a few bucks.
- There are plenty of studies nowadays explaining how drinking water out of cheap plastic bottles isn't the healthiest thing in the world. Buy a SOMA water filter and drink out of glasses instead.
Thanks to REPREVE for sponsoring. It's a recycled fiber that helps turn plastic bottles you recycle into cool stuff you can wear and use every day--like the cool green beanies seen all over the winter X-Games.
Want to win $5,000 cash? Enter the #TurnItGreen X Games contest:
To celebrate the X Games, REPREVE invites participants to share how they "turn it green", or how they live a more sustainable life by recycling or reusing materials, by sharing an image or video on Twitter, Instagram or Vine with the #TurnItGreen hashtag.
Sample:
Once you share the image or video with the hashtag, you will be entered into a sweepstakes where five entries will be randomly selected as the Top Five. Those five will be voted on by visitors to Repreve.com where the image or video with the most votes will win a $5,000 cash prize. The other four video entries will receive a REPREVE Jacket and a Go-Pro camera (retail valued at over $350).